TODAY, EVERYONE NEEDS A NEW LEVEL OF 'CLEAN
Show everyone your business is certain of safety. Businesses can't afford anything less than the highest standards.
Using Cert. shows you're serious about hygiene. And by displaying the Certified by Cert certificate, you can show your customers and employees. It's a sign that will make your business stand out for safety.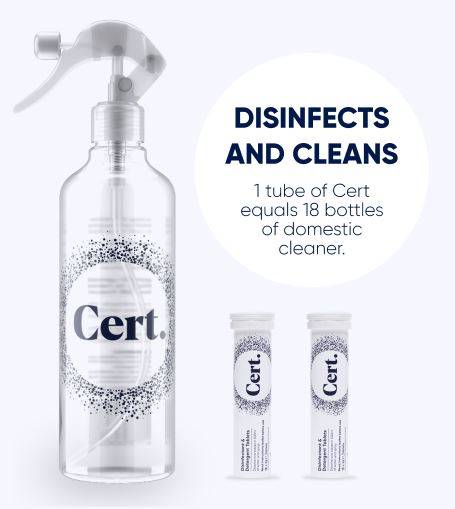 ---

Hospital Grade Hygiene

Completely Affordable

Tried and Tested
Safer Than Liquid Bleach

No Damage to Clothes & Surfaces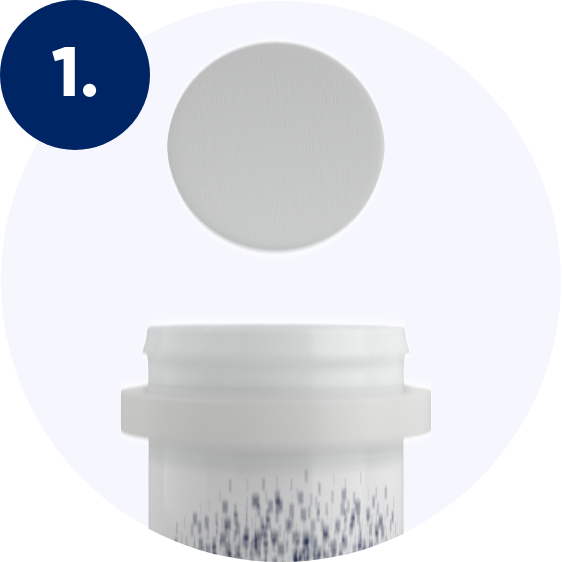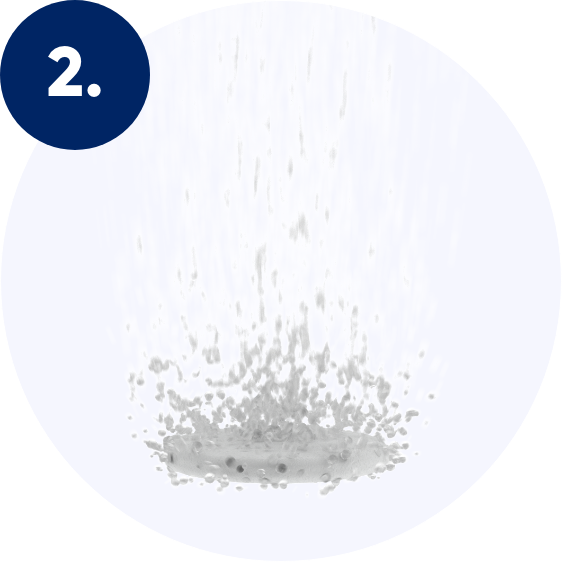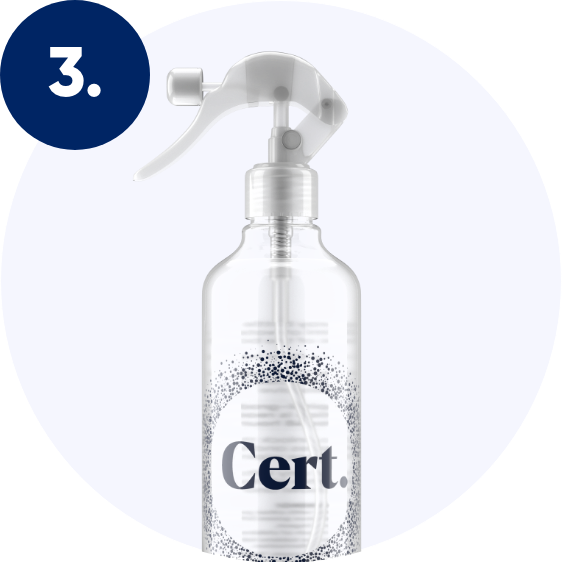 CERT. IS MADE BY HYDRACHEM.
For nearly fifty years, Hydrachem has been providing water purification tablets and baby bottle sterilising tablets to over 60 countries. Closer to home, over 95% of the NHS's tablet disinfection treatments are manufactured by Hydrachem. Leading independent experts have tested Cert. Their conclusions are that Cert. effectively destroys all enveloped viruses in one minute, including the SARS-CoV-2 virus - which causes COVID-19.