Today, everyone needs a new type of clean.
Cert. is a powerful and effective cleaning tablet that kills 99.99% of bacteria and viruses including COVID 19. It's bleach reinvented for the demands of today's world.
Cert.'s reusable bottle removes the need for single-use plastics, and its compact tube saves space in the cupboard. When compared to standard multi-purpose cleaner bottles, Cert. results in a 98% reduction in plastic use, by weight. With Cert. you're saving water too.
Cert. is safer than bleach, but just as effective. This dual detergent and disinfectant formula eliminates COVID-19 in just 60 seconds. Most cleaning products do not feature the dual detergent and disinfectant eliminating bacteria in just 60 seconds.
Tablets are the clean winner over liquids. A tube of tablets takes up a fraction of the space of a litre of liquid. Tablets are both safer to transport and to handle. Changing the world, one tablet at a time with no damage to skin and clothes and no corrosion to surfaces.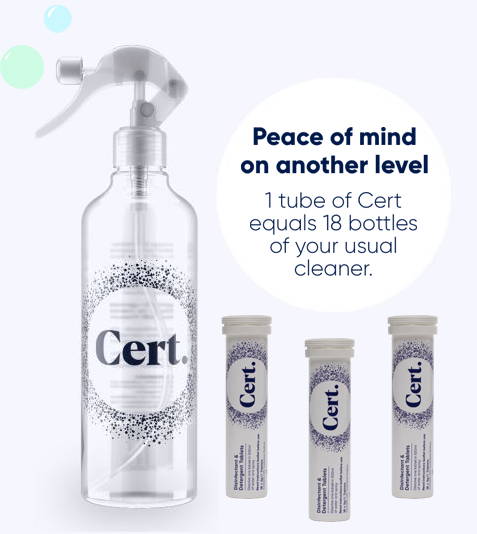 ---

Hospital Grade Hygiene

Completely Affordable

Refillable
Safer Than Liquid Bleach

No Damage to Clothes & Surfaces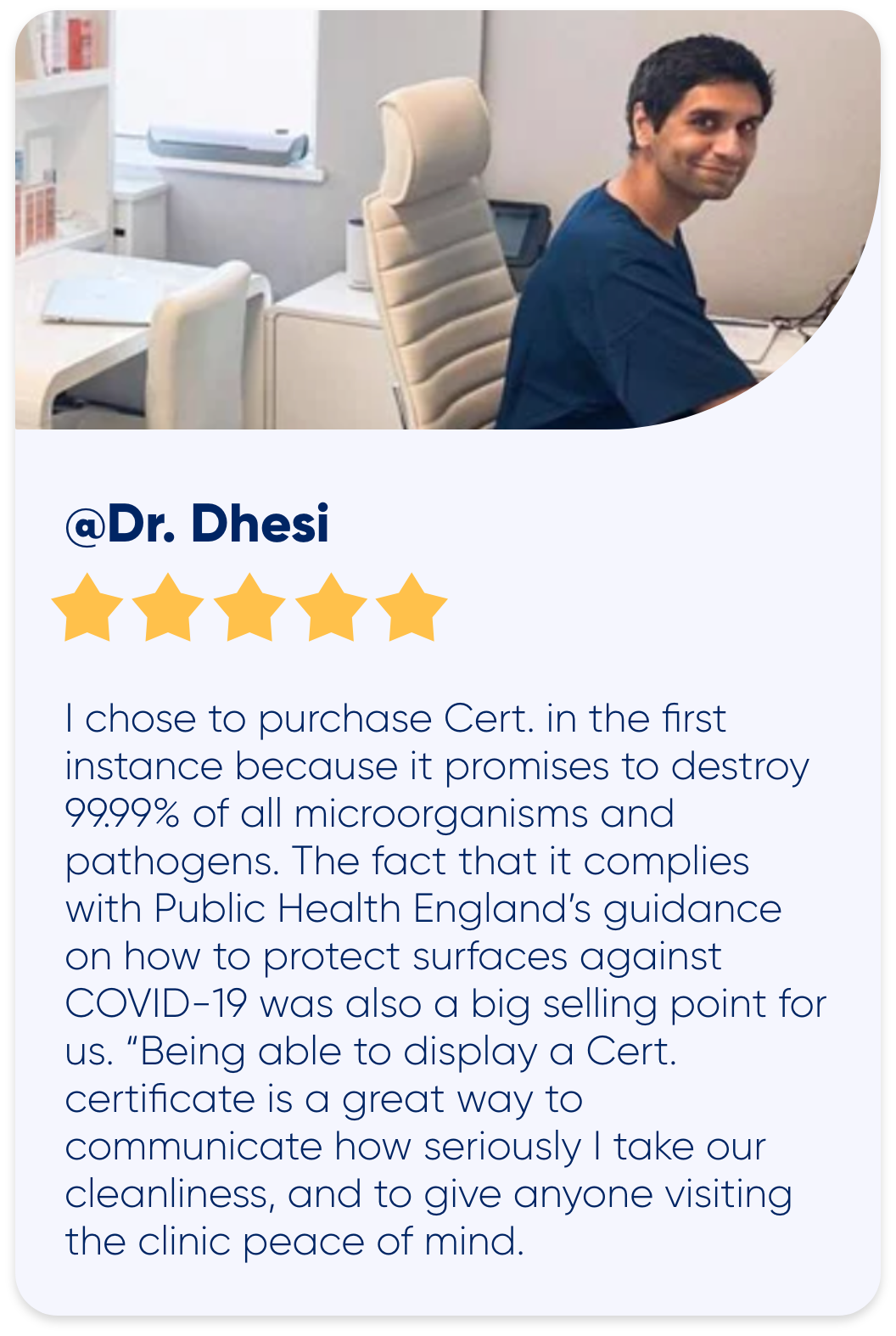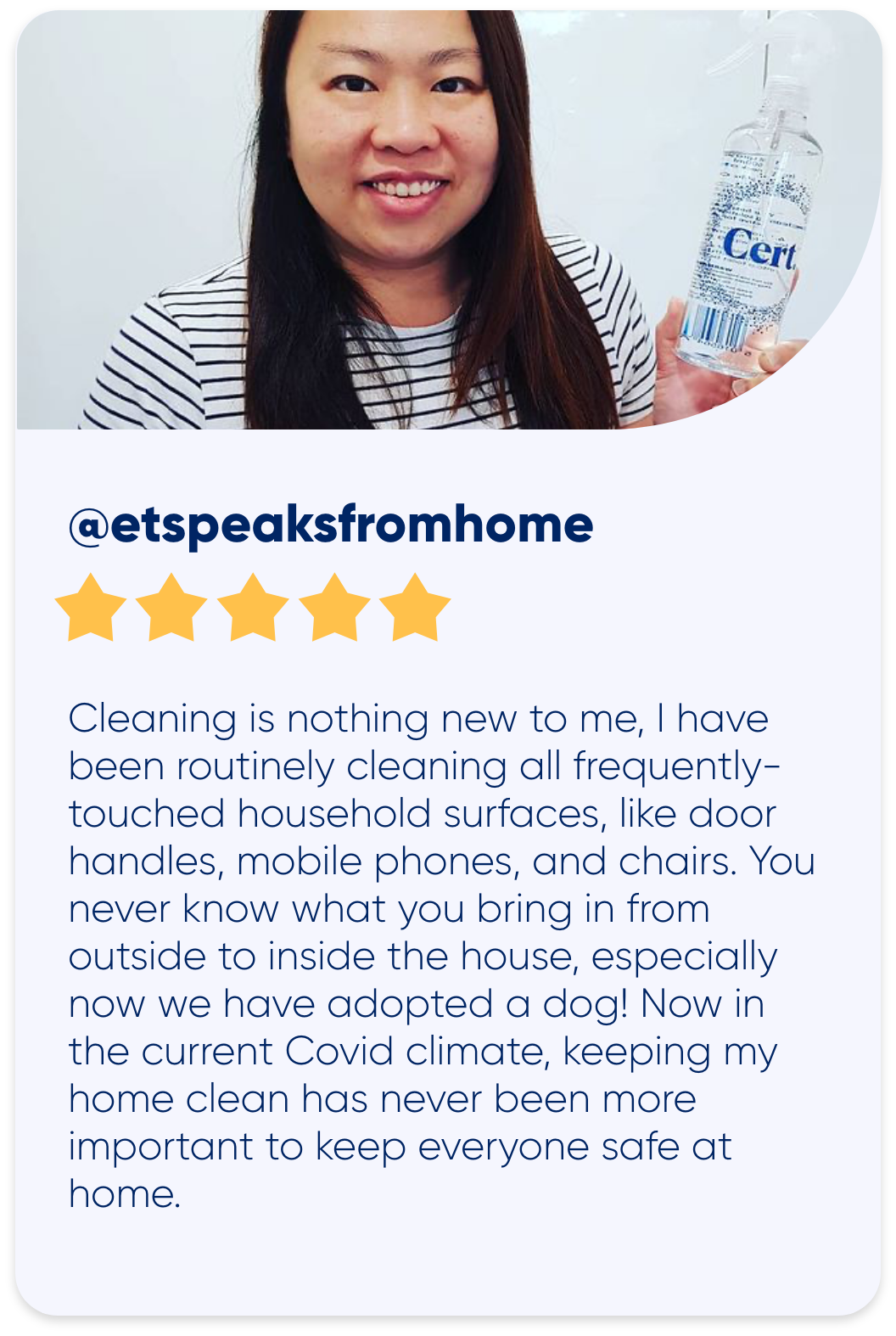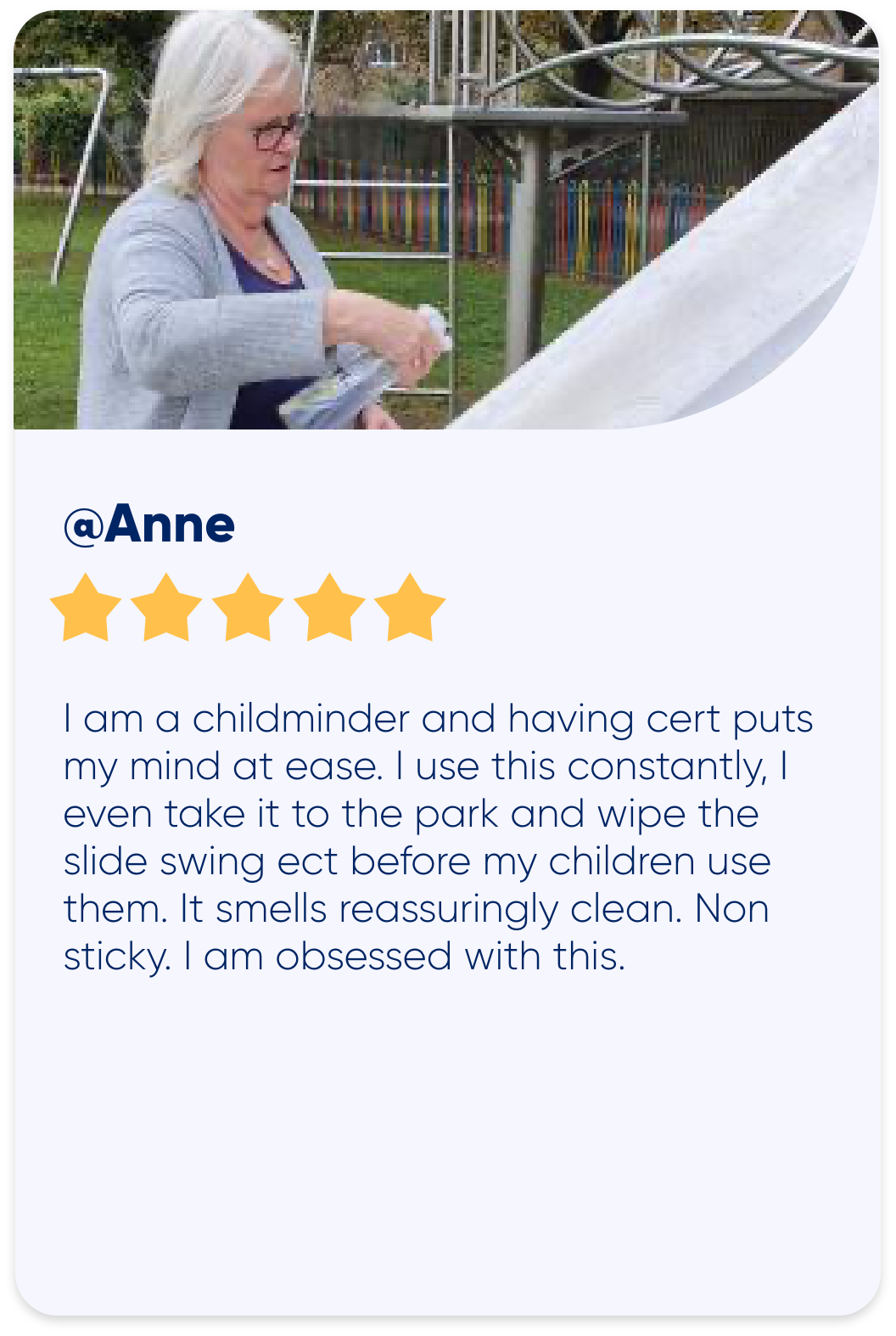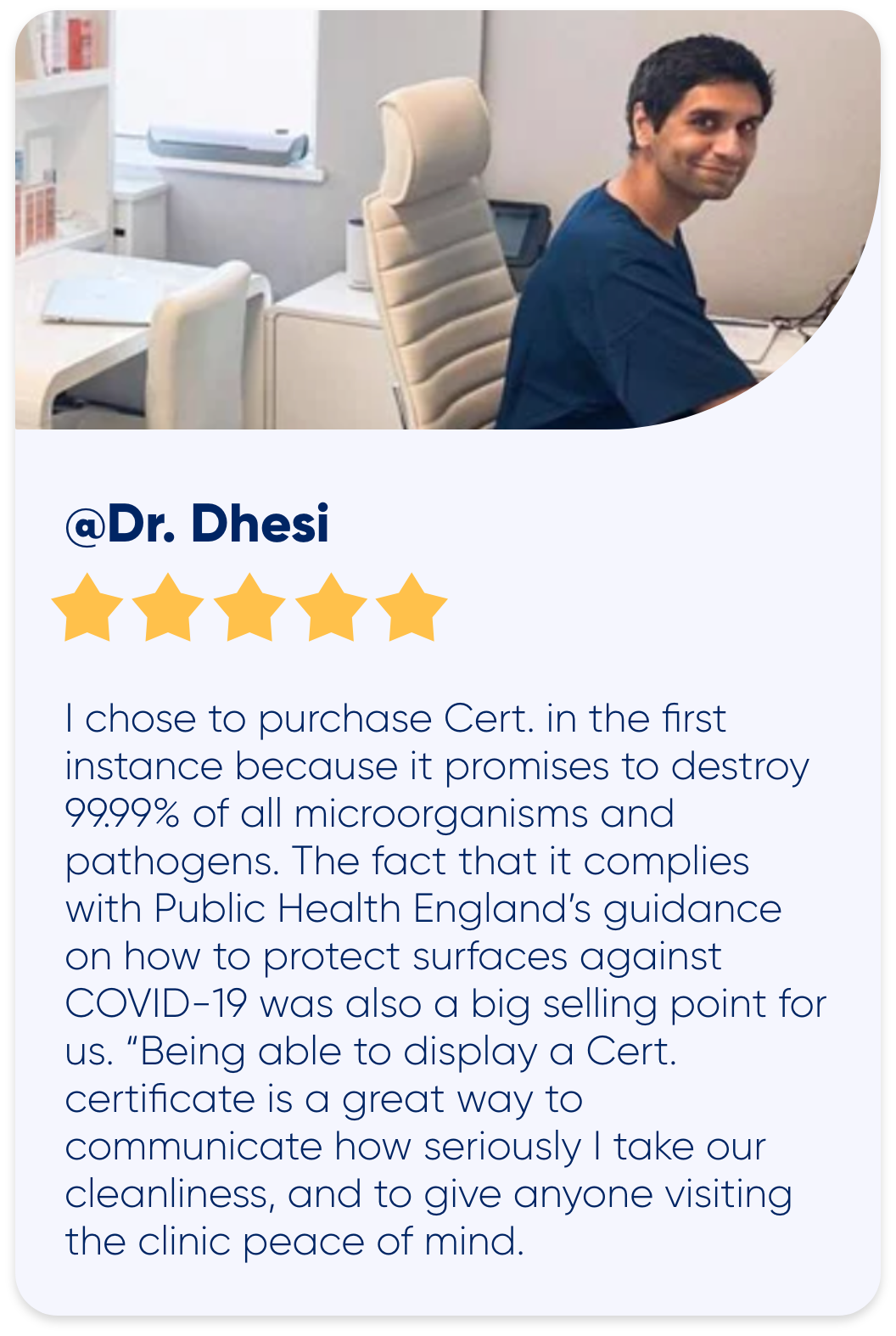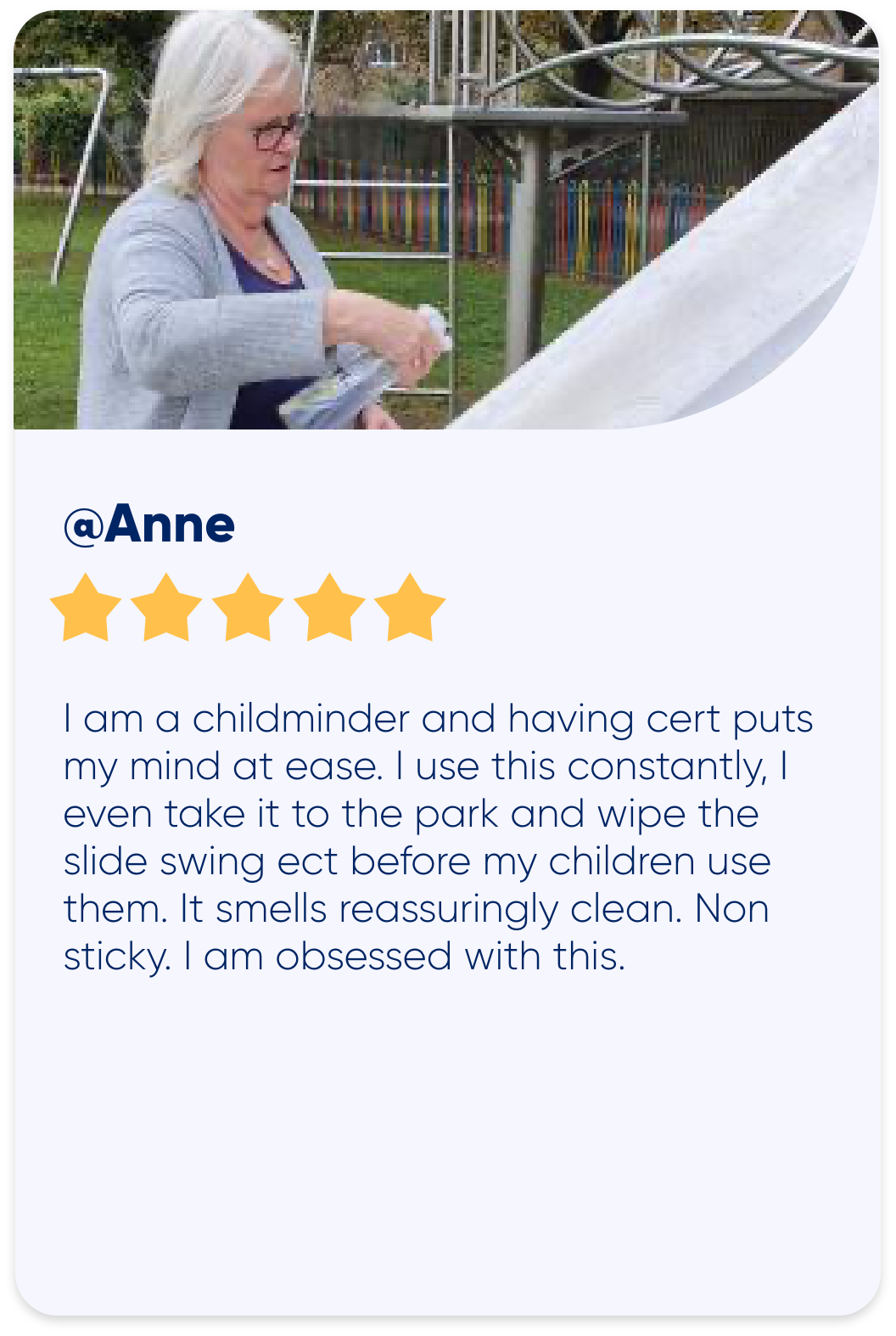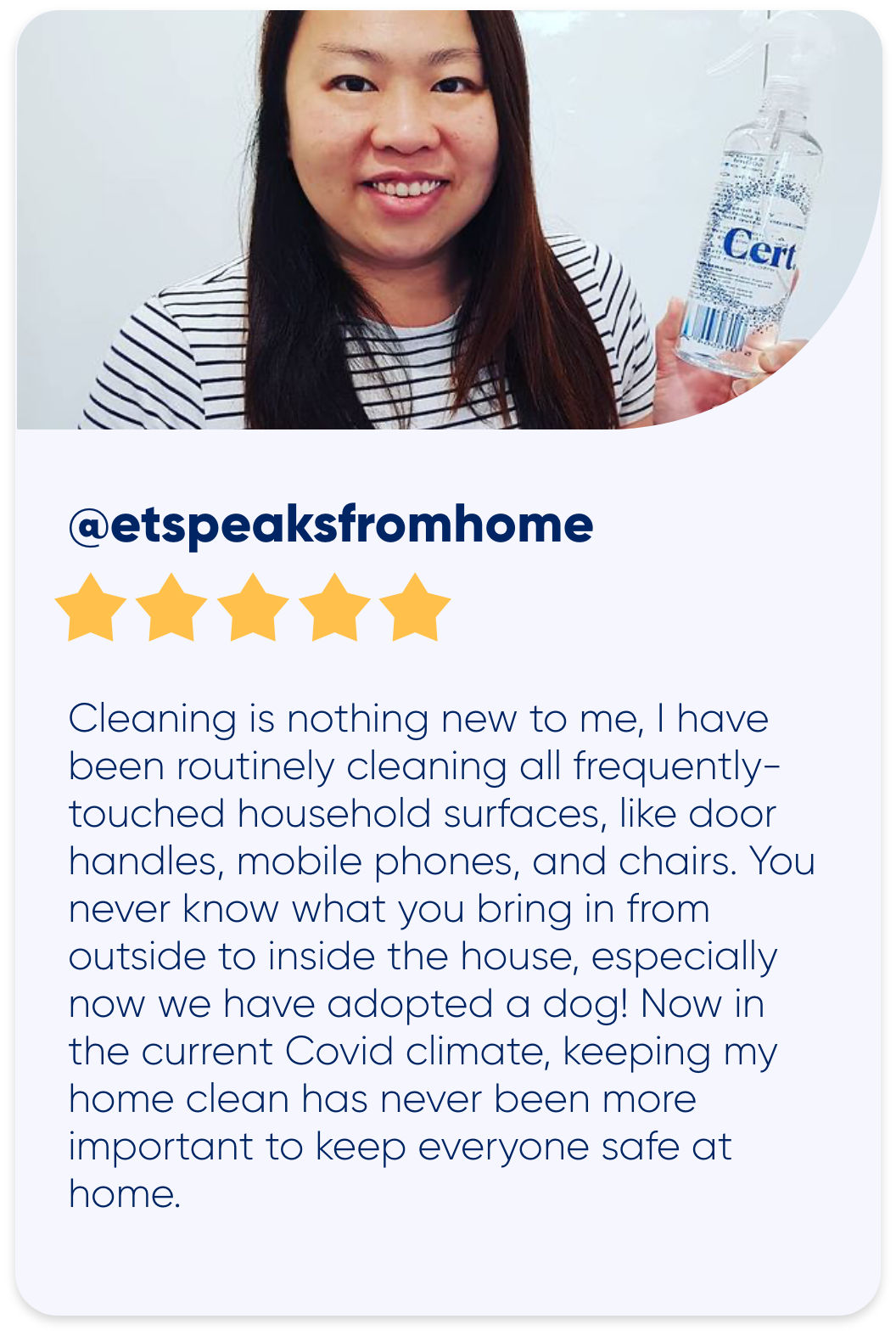 TextDrop in, dissolve, defend.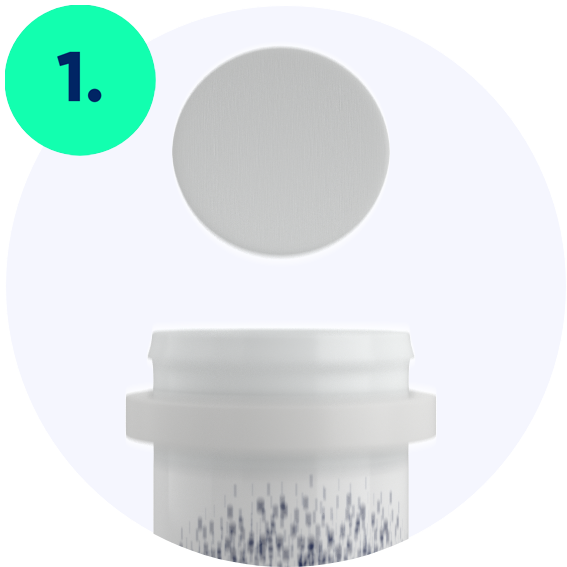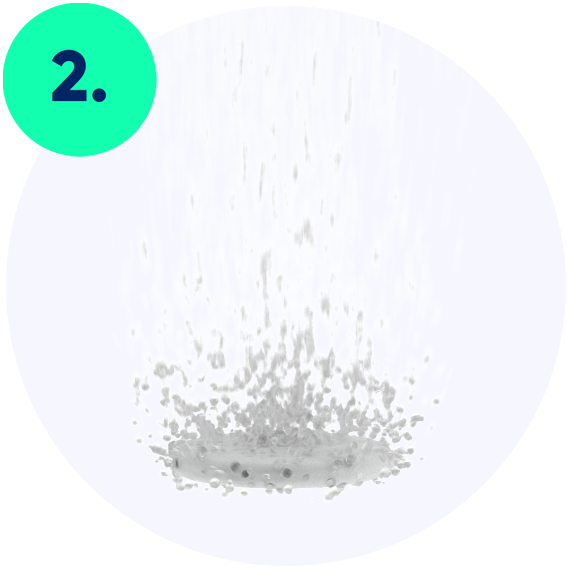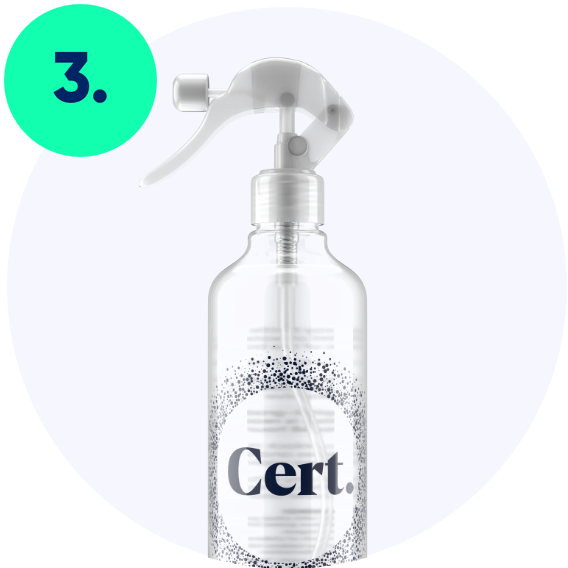 CERT. IS MADE BY HYDRACHEM.
Cert. tablets are formulated by Hydrachem, a British company that purifies water in disaster struck countries, sterilises baby bottles and has been providing safe and effective disinfectant to the NHS and medical facilities around the globe.